April 18, 2016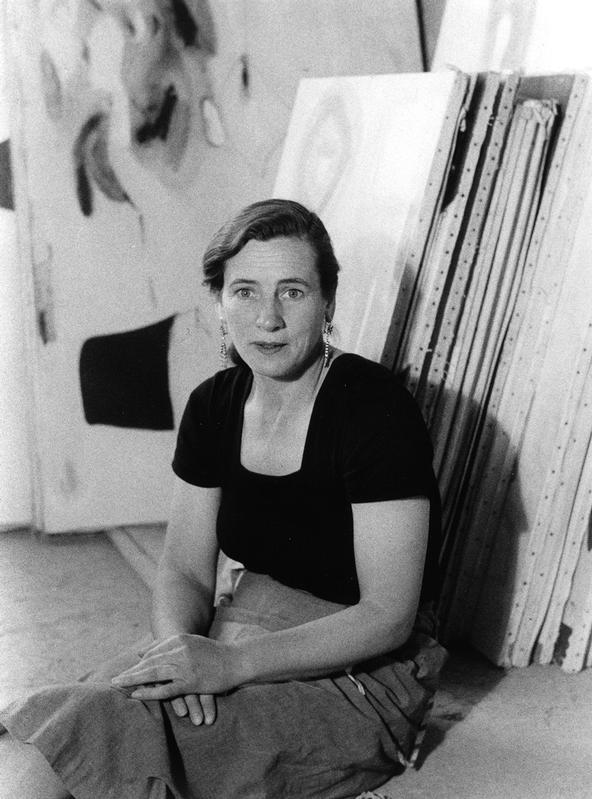 Agnes Martin: Her Life and Art
Agnes Martin: Her Life and Art, the first full-length biography of Agnes Martin, was published in 2015 by writer and critic Nancy Princenthal. Last month Princenthal was awarded the 2016 PEN/Jacqueline Bograd Weld Award for Biography for this work. In advance of the upcoming Agnes Martin retrospective at the Los Angeles County Museum of Art, scheduled to open April 24, Princethal gave an exclusive interview to the Los Angles Times.
Martin is a highly regarded artist, self-described as an abstract expressionist, whose work is held in permanent collections of museums internationally. Although she is well-known, her biography was somewhat difficult to research. She discouraged the publication of her art and "made friends swear that they wouldn't talk about her after her death." Many people who knew Martin personally were gone by time Princenthal was conducting her research, or they decided to honor Martin's request of silence.
Nevertheless, Princenthal succeeded in capturing much information from sources such as Martin's own published writings, a documentary of her life produced by New Deal Films in 2002, and published interviews and artist talks. You can read Princethal's entire interview here.